Interior design is not just about the looks of the building's interior. It also plays the key role in its functionality. It is often difficult to decide which interior design meets your needs and lifestyle the most, because most designs usually do not show the need for improvements or alterations until you are actually using them. Final Touch is the company where people can take our best home interior design service for their dream house. And design is the art &  Lorinda Mamo said "Every great design begins with an even better story". This is why Final Touch not only embedded into the hardware interior design we also do graphic design which can give a depth of our work. By this way consumers don't have to take any hassle about their dream project. Final Touch always believe about consumer satisfaction which is more important than its cost.
Every people wants to take the best service at affordable price so here people can get their best interior design service at cheap price with quality service.  It's not easy for most people to make a home look fantastic on a budget. If you don't have a good eye for design — or the power to hire a pro — you're left to your own devices pretty much. This can help explain why so many (guilty) guys struggle through early adulthood with just over a handful of bachelor-friendly basics: a leather couch or two, a big screen TV, and a wobbly IKEA.
We don't want to be failure about our work but every failure give the chance to go to the next steps of success. And we made it, to give the best service for our consumer. All company are not the budget friendly but here people can get the chance what they actually want with quality and affordable price. Sometimes people wants to decorate their one room apartment but they don't have any idea about the design , this is why as a best home interior design service Final Touch is the best interior design service company which root is embedded into the country, where people can believe in it. Final  Touch can promise you, even in this market, is that we never ask our clients to judge us on our winners. We ask them to judge us on our losers because we have so few.
So, to assist you Final Touch provides interior and exterior design & implementation service with expertise in residential, commercial, hospitality, healthcare and beauty projects.
Now we will talk about something about tips for home interior design services:
Set a Color Style For Your Home Interior Design Service
Choose Quality over Quantity:
Perfect Picture Height:
Use the Perfect Lightbulbs For Your Home Interior Design Service:
Use Plants:
Higher Ceiling with Vertical Lines
Contrast Textures: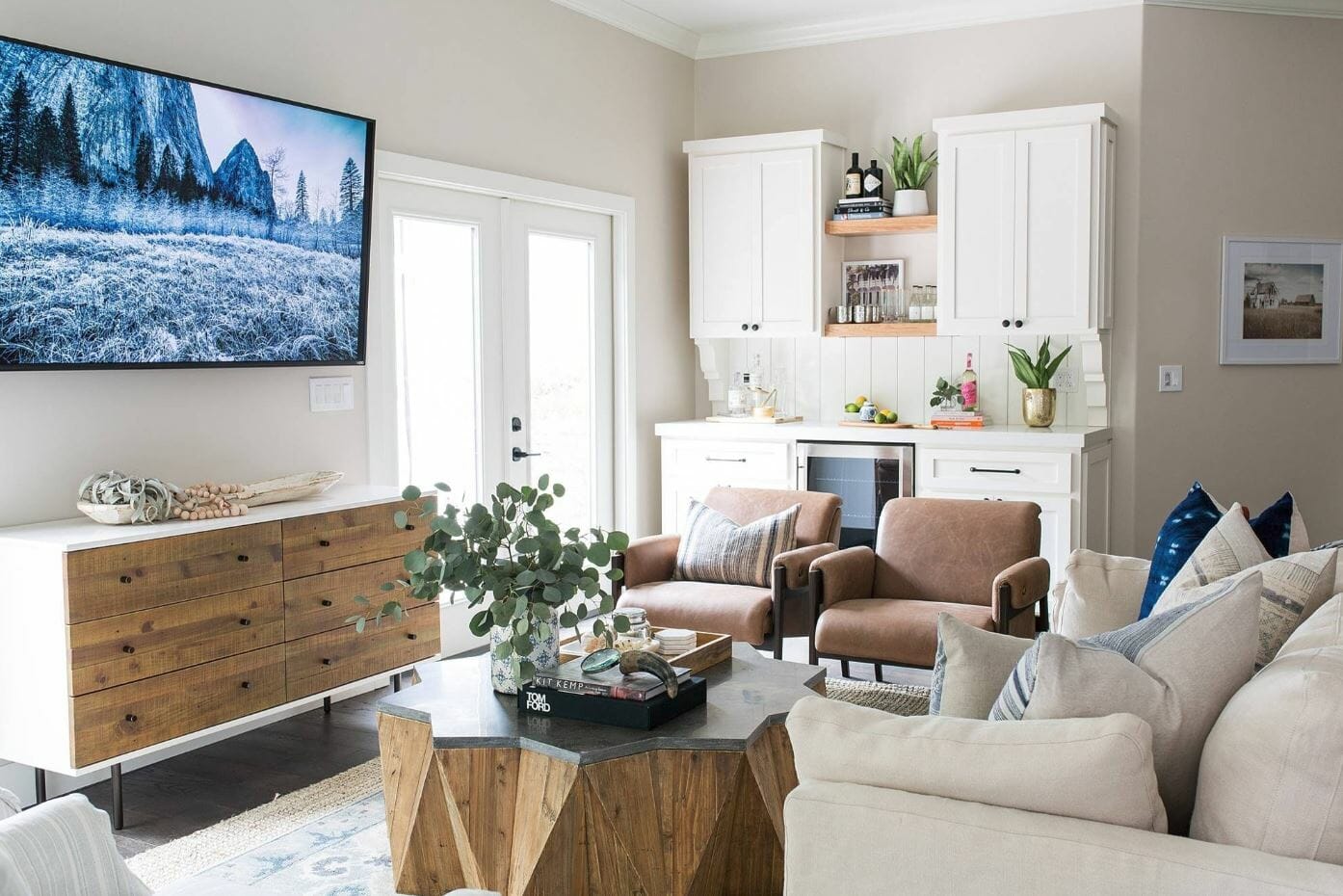 So, these are some tips which is very important for as an Interior designer, and things are really trendy however it should be. Lots of people can talk about tips but all the tips are not working same like how it should be. But this tips can give an visual example about the home interior design service. Tips should be like that people can understand easily, what we call picture perfect. Interior design is a vast area of design and work.
Hope these tips will be helpful for the people
So, leave here a comment, we will try to reply Your Answer ASAP